Did you know…
The vehicle fleet in Mexico is above
26 million vehicles
Start your business with us
In Ocan Parts advise you on the launch of your business
International provider of manufacturers with a global presence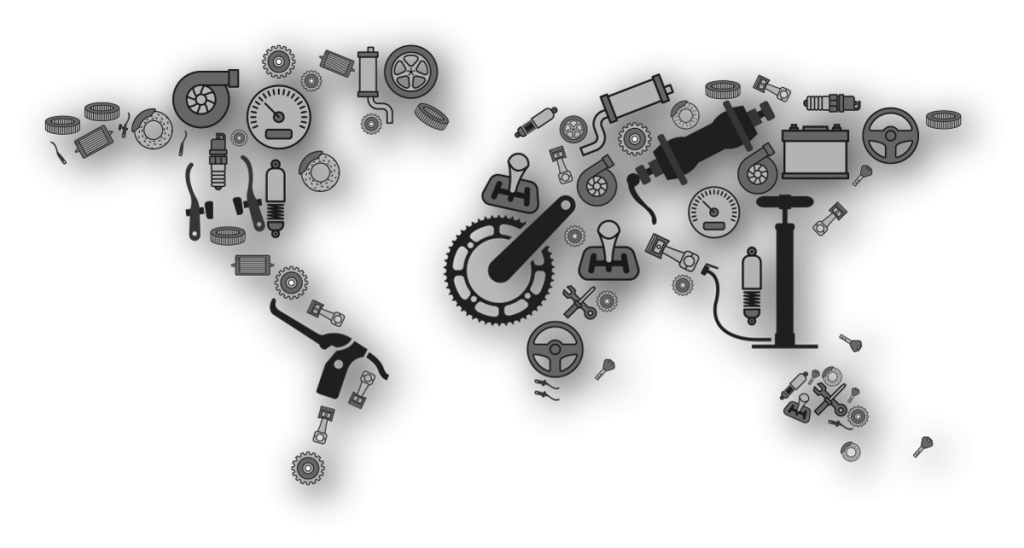 SOCIAL COMMITMENT

We solve the needs of our suppliers and customers through our contacts, services and product quality, contributing effectively in society.
CUSTOMERS, OUR PARTNERS AND ALLIES

Based on their confidence, we get our customers consider us an integral part of their business.
VARIETY OF PARTS

We have over 10,000 part numbers at your fingertips.
FULL PROGRAMS

We specialize in brands and models of European brands covering all programs on, brakes, suspension, transmission, clutch, engine, etc, transmisión, clutch, motor, etc.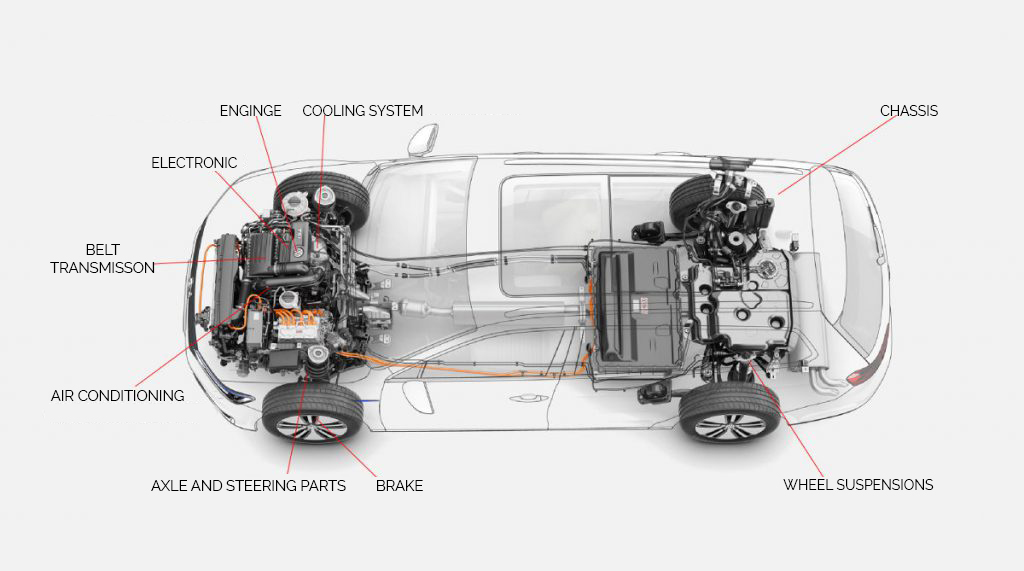 In OCAN we are at your service, Contact Us!